Swiss Quality is the
#1 Ingredient of our
Tire Recycling Solutions.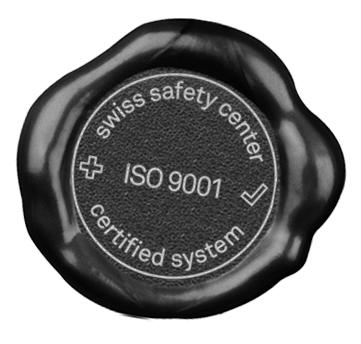 Quality starts with our customers. Our solutions are tailored to match our customers' expectations and the quality they seek for their own products.
We have developed our product lines, formulation and compounding solutions to meet the highest possible standard.
Continuous improvement and Employee commitment support our Quality Objectives in line with the framework laid down within ISO 9001:2015.
Our quality management system is audited on a regular basis.
Click to see our ISO 9001 Certificate